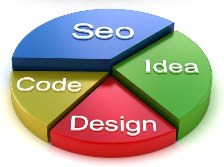 At  WebServe4U  alongside our Domain Name Service, WebHosting Sales and the Design, and Construction of WebSites, we also offer a Full Computer Repair and Upgrade service.
Whether you need a basic PC cleanup, a troublesome virus removal, a memory boost, or a full system upgrade, we are here to help.
We offer real independent advice, giving you the best options for your system.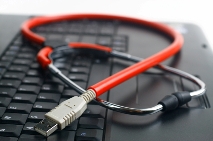 For over 15 years we have been servicing Computer systems for both Business and Residential users in and around South Wales.
WebServe4U also offers a top quality Data Recovery Service for lost or damaged files.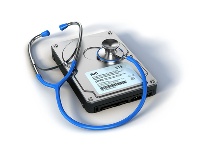 If we are not able to recover your files onsite, we have a great relationship with the country's Premier Specialist Recovery firm.

"WebServe4U will always strive to give the best advice and service to make the right decisions regarding your P.C. systems, For Your benefit not ours"
Lee Dougherty – (Proprietor)